News & Events
Subscribe to posts
Join us this Thursday, September 20th from 4:30-7:30 for your chance to meet your child's teachers and get information on all of the exciting things that will be happening in their class and throughout the school this year!  Can't wait to see you there!
The 2018 PS 170 International Celebration will be held on Tuesday, Wednesday, and Thursday March 27-29. Each day will feature dance and music performances, presentations, and displayed artwork from the cultures being studied by the classes in our school.  Tuesday (9AM)- K210, K211, 1-316, 2-311, 2-314/  Wednesday (9AM)- K210, K211, K216, 1-309, 2-310/  Thursday (9AM)- K217, 1-201, 1-315, 2-312.  Check your child's backpack next week for more detailed information.  Hope to see you there!
Spring Parent- Teacher Conferences will be held this Thursday, March 15th.  The afternoon session will be from 12:40-2:40 and the evening session will be from 4:30-7:30.  Please take this opportunity to come get your child's report card and discuss their progress with their teachers.  Hope to see you there!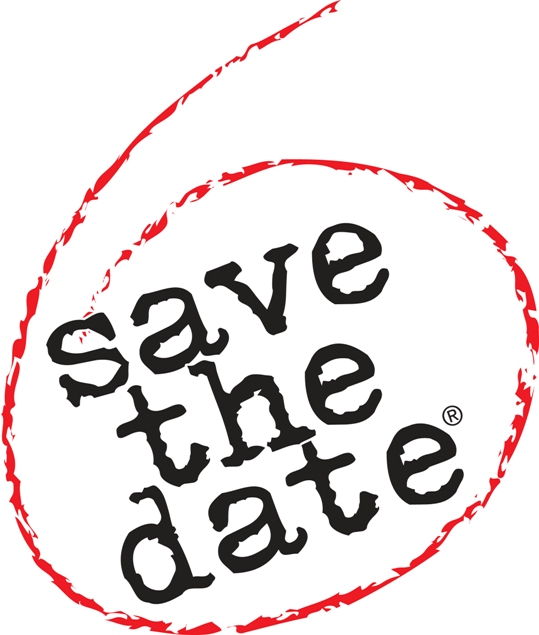 Save the date!  The second grade Brotherhood Show is coming!  Join us on February 27th at 6PM to celebrate the spirit of Brotherhood at PS 170 through dance and music.
Please join us this afternoon or evening for Fall Parent-Teacher Conferences.  Get your child's report card and speak to their teachers about their progress.  Hours are 12:30-2:40 and 4:30-7:30.  Hope to see you there!
Welcome parents and students to another exciting year at PS 170X!  We look forward to a fun and enriching year with your students.  Please check back here frequently for news and events.  Have a great year!
First grade parents, join us for a musical celebration of our love for our moms on Friday, May 12th at 9AM.  Hope to see you there!!!
Once the holiday excitement has faded into the winter blues, you and your family are invited to join us for a family movie night on January 13th at 6PM.  We will be watching Finding Dory! Bring your pjs and teddy bears and the whole family to enjoy this fun night together.  Refreshments will be available for sale in the lobby to benefit the PS 170 Art & Drama Club.  More information on admission tickets to follow so check back soon!