News & Events
Subscribe to posts
Hello!  Effective today, we will begin a new dismissal policy for all grades.  Copies of this policy were sent home yesterday with all students, but if you missed it, please click the attachment below for more info (in English and Spanish). Have a great day!
Welcome everyone back to another fantastic school year at PS 170X!  We enjoyed meeting with many of you at Back to School Night yesterday.  Please check back here often for important news and announcements regarding our school.  Let's have a great year!
This Tuesday, May 14th, the first graders will celebrate Mothers Day with a selection of songs and dances honoring our favorite ladies.  Showtime is 6PM.  See you there!
International Week is coming!!
Performances will take place as follows:  
* Tues 4/9: Perez, Lopez/ Ramirez, Gibbons, Taylor
* Weds 4/10: Maor, Martinez, Rosario, Hinton
* Thurs 4/11 Aum, Castillo, Dumas/ Delgado, Posso
All shows begin at 9AM.  Come join us and learn all about the world through music and dance!
PS 170 is excited to participate in the Leukemia and Lymphoma Society's Fundraiser as part of their "Hero Squad"!  During the months of January and February, students are bringing home boxes to collect change for their "Pennies for Patients" campaign.  Please give what you can to help kids just like ours who need it across the country.  The fundraiser will go until the end of February and the class that raises the most money wins a pizza party!  So far, Ms. Maor's class is in the lead but it's still anybody's game.  You can also give by visiting our school's fundraising page on the LLS site at this address. 
https://events.lls.org/pages/nyc/Ps-170-2019
In Week One, we have already raised over $400!
 Help us keep it going :)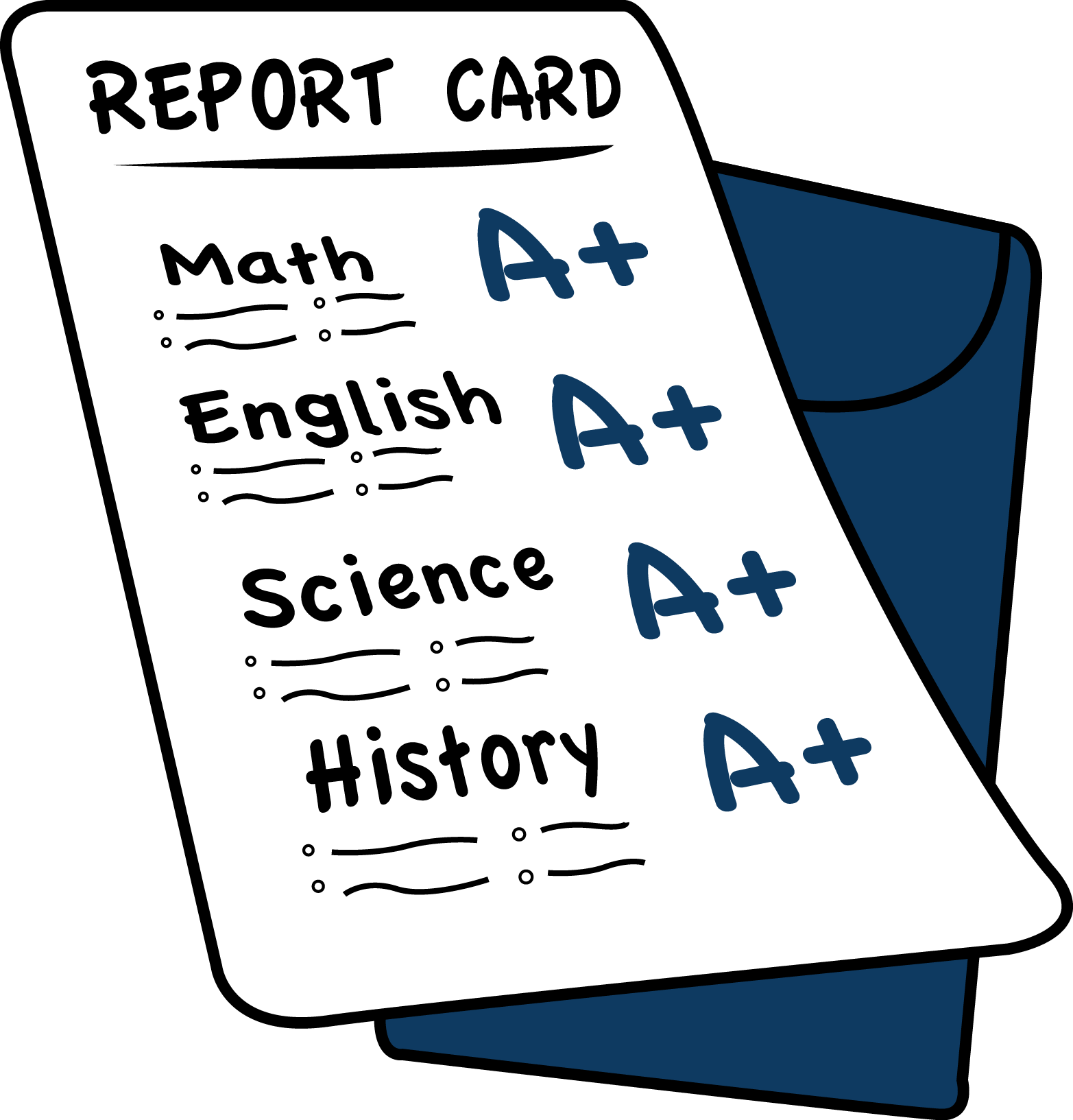 Please join us this Thursday, November 15th for Parent-Teacher Conferences!  Meet with your child's teachers to receive their report card and discuss their progress.  Conferences will be held from 12:30-2:40 and 4:30-7:30 on the 15th.  Please make it a point to attend.  Look forward to seeing you there!
Join us this Thursday, September 20th from 4:30-7:30 for your chance to meet your child's teachers and get information on all of the exciting things that will be happening in their class and throughout the school this year!  Can't wait to see you there!
The 2018 PS 170 International Celebration will be held on Tuesday, Wednesday, and Thursday March 27-29. Each day will feature dance and music performances, presentations, and displayed artwork from the cultures being studied by the classes in our school.  Tuesday (9AM)- K210, K211, 1-316, 2-311, 2-314/  Wednesday (9AM)- K210, K211, K216, 1-309, 2-310/  Thursday (9AM)- K217, 1-201, 1-315, 2-312.  Check your child's backpack next week for more detailed information.  Hope to see you there!